Our bathtubs are comfortable, spacious and offer eco-friendly insulation properties that maintain water temperature for a relaxing bathing experience.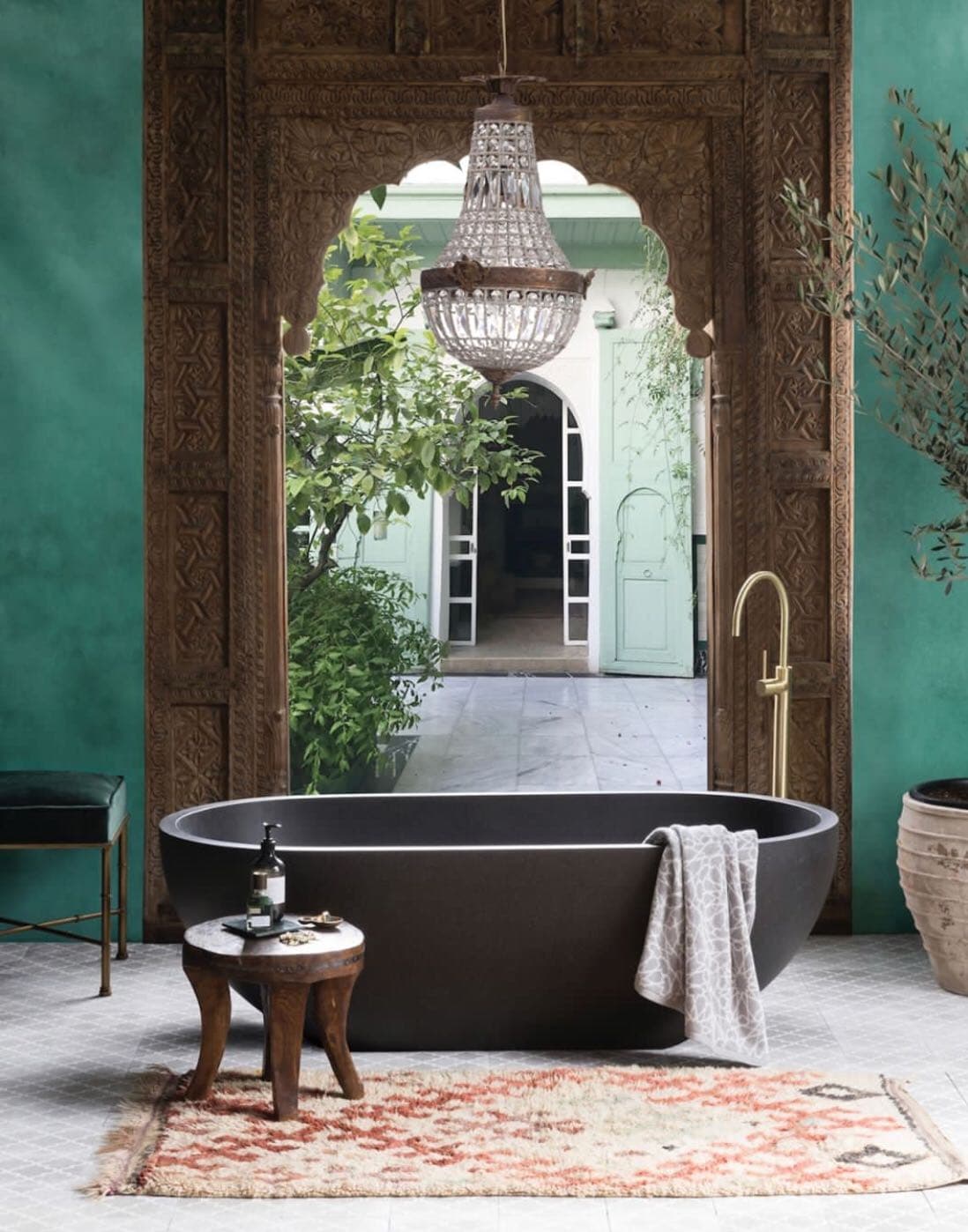 Our composite stone bath tubs and basins are handcrafted to perfection which is why our our products can be found in luxury hotels around the world.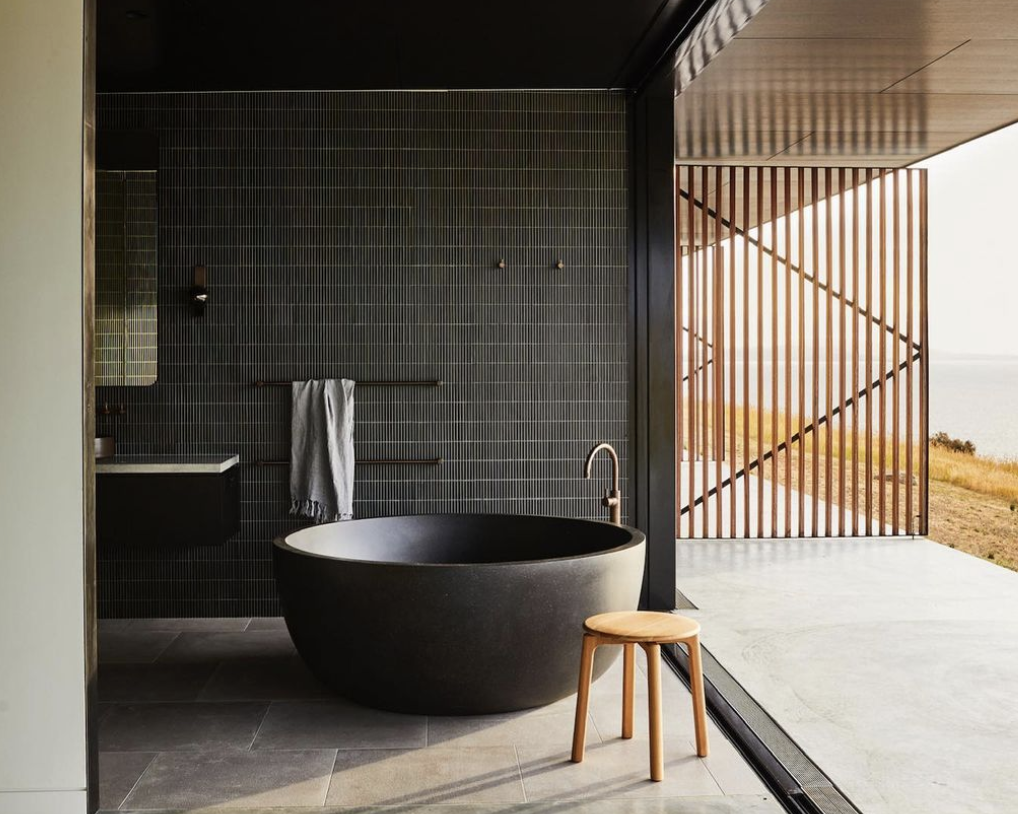 We offer a wide range of unique stone colours which are handcrafted and no two alike. Our distinctive shapes are both attractive and practical.
If you're looking for ideas to make your bathroom the ultimate relaxation haven, then you've come to the right place! Our latest tips, trends and information are sure to inspire you and help you transform your current bathroom into a luxurious oasis.
Ready to invest in your perfect space?